– Compositeur d'Émotions  –
Sylvain Guinet is a French composer born in 1978 in Mâcon, France.
As a child, he studied piano and electronic organ for several years, while participating in several European competitions. It is, however, with composition that he finds a way to express himself fully, develop his style, and pursue his vocation.
Nowadays, his scores are played worldwide by amateurs and professional piano players whose passion resonate with Sylvain's music. His scores create worlds of romance, dreams and wonder, and open pathways to contemplation and meditation.
A good interpreter does not play music, but lives it ...
One hundred thousand words will never describe the soul of a composer as well as his/her/their music can
" Musica est expressio forma Dei "
Music is a universal language beyond borders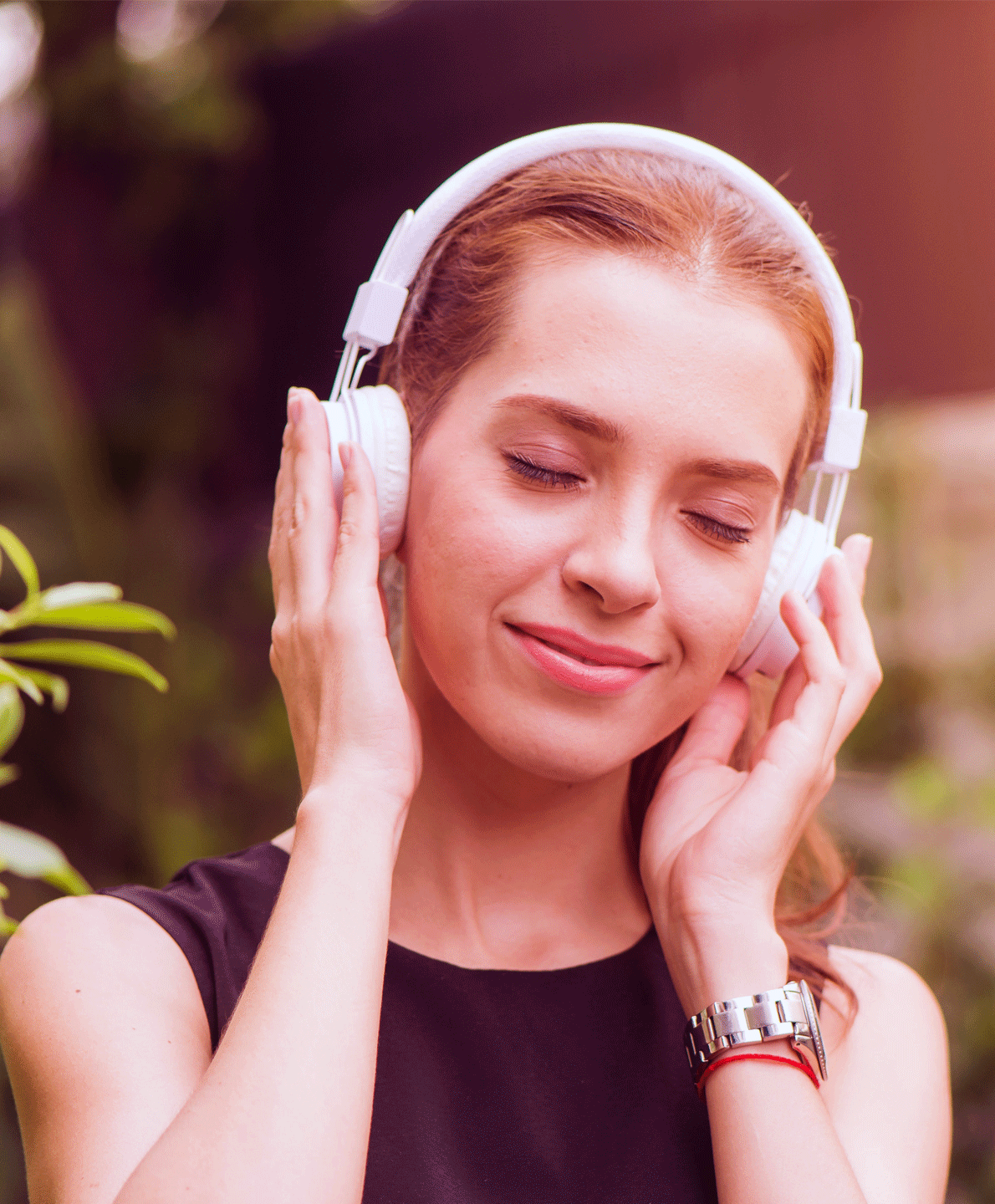 Music therapy is used to accompany people experiencing behavioral, relational or communication difficulties. This method of therapy also helps to relieve patients with health problems.
Music therapy consists in the use of music or sound in a process of care. It is a non-verbal support therapy where music serves as the mediator between the patient and the care giver.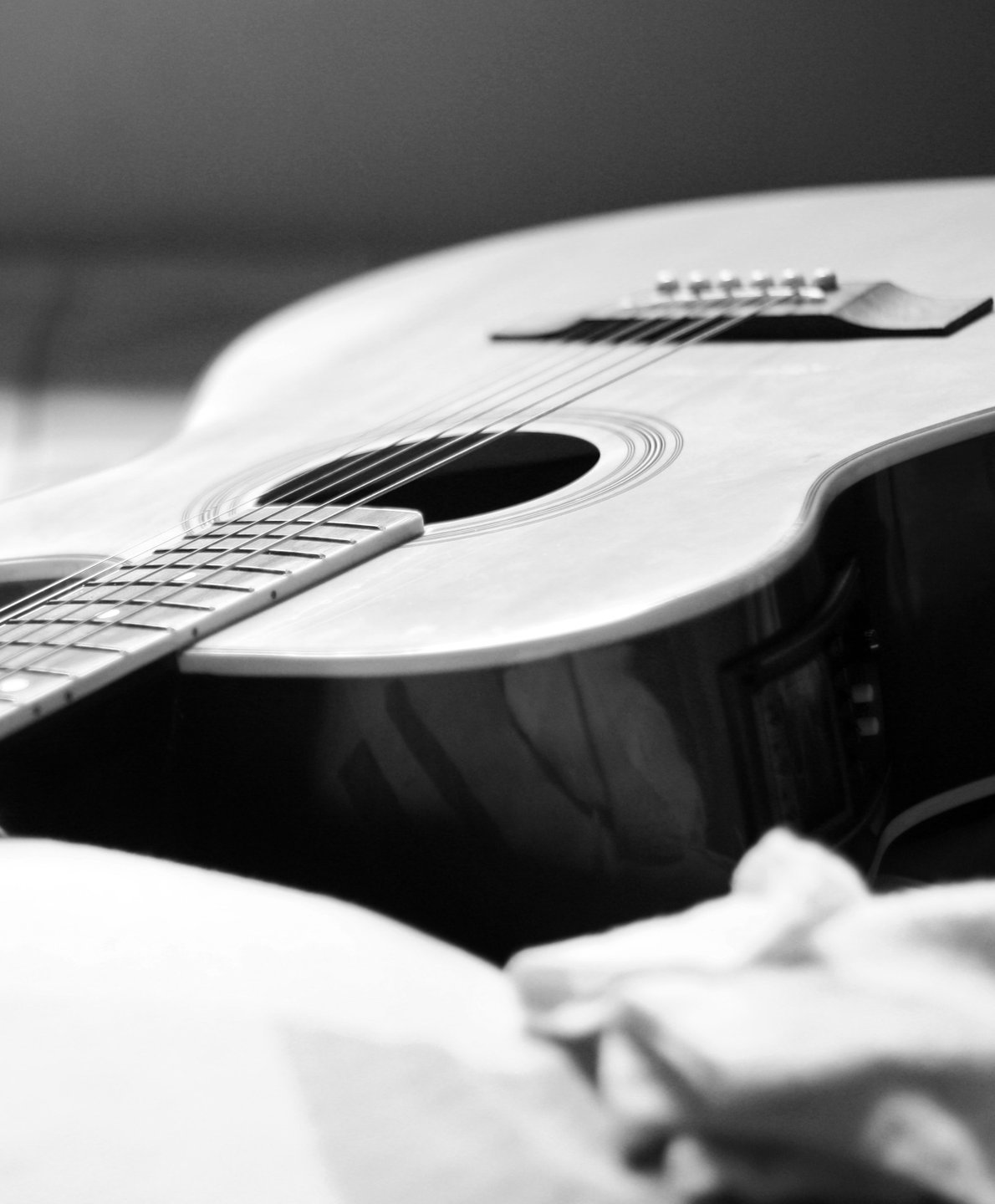 Mail: pianoromantique@gmail.com
Location : Garnerans ( France )